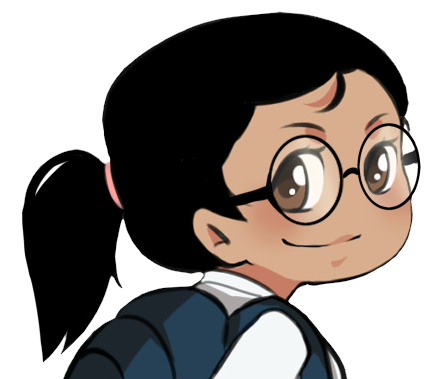 Hi there! My name is Sarah. I am a normal person with a not so normal life but that's totally fine. Sometimes we need to experience heart-breaks and failures to become even more stronger and wiser. I love exploring things especially online things.
"Never Stop Learning and Never Stop Sharing What you Learn" – Sarah Borja
Here's a list of some projects I've been working on lately. This page might be updated from time to time.